Best Mini Projector
One of the benefits of having a portable video Mini Led Projector is that it is small and compact in size as compared to other projectors and hence works well and easily both for businesses and students. The beauty of projectors is that, unlike televisions, they can operate on any surface, rather than through one set screen. In order to ensure quality, many projector owners opt to project onto specially-made screens or white-painted walls, but that isn't strictly necessary. When it comes to your eye comfort, the advantages of Portable Projector Screen in this respect are two-fold. Anyone of you who have ever taken an eye exam already knows that, even if you have the best possible vision, it's always easier to read the larger letters than the smaller ones.
This pocket-size projector is only 11.9cmx8.6cmx4.8cm (0.29kg), not much bigger than your smartphone. You can take it anywhere in your purse, pack, or pocket. The projector does not have its own battery, it needs a 5V/2A power source such as a wall charger or power bank. Great for travel, hiking, and camping where there's no electricity or TV. Also popular with children. The USB/AV/SD slots enable you to connect about everything from smartphones, laptops, tablets, DVD players, game consoles, and more. You can also show the video and photos on a USB flash drive, firestick, or micro SD. 400 Lumens; Native resolution:480*272 pixels; Support resolution:1080P; Aspect ratio: 4:3 or 16:9; Projection distance: 1-3m; Projection size up to 60 inches.
Full format video player: MP4, RMVB, AVI, RM, MKV, etc. Support multi-media (music, pic, video, txt) , DOLBY sound not supported.
Compact size, big wisdom: Its size is the same as a smartphone, but it has many interfaces.
New generation LED light, power consumption is 10-24w.
A good assistant for children's education at home, also an attractive toy for kids.
Display Type: LCD
Native Resolution: 320x240
Support Resolution: 1920x1080
Brightness: 400-600 Lumens
Contrast Ratio: 800: 1
Projection ratio: 1.4: 1
Projection distance: 1.2-3 m
Image Size: 20-80 inch
Screen Scale: 4: 3
Interface: HDMI, USB, 3.5mm Audio, TF Card Slot
Certificate: CE, ROHS, FCC
Bulb: LED light
Bluetooth: Unsupport
Image formats: Bmp, png, jpeg
Video formats: Mp4, rmvb, avi, rm, mkv, etc.
Audio Formats: Mp3, wma, ogg, aac, flac, ape, wav
AC adapter input: 100-240 v 50/60 hz 2.0A
Power Supply: 12V-1.5A
Built in Speaker: Yes
Noise (db): 24
Compatible with: Sony PS4, Xbox
Lamp Life: 30000 hours
DVB-T Supported: No
External Caption Supported: No
3D: No
Tripod Height: Not Included
Product weight: 0.2450 kg
Package Weight: 0.6100 kg
Product Size (W x H x H): 12.64x8.50x4.70 cm
Package Size (L x W x H): 19.70x17.50x8.00 cm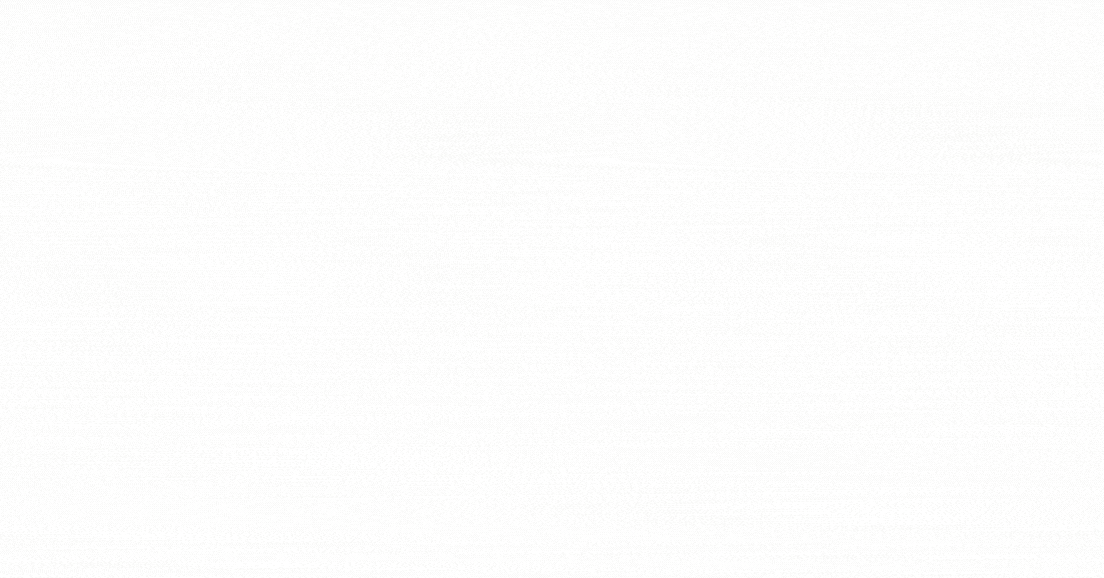 Benefits included:
Projector host
Power adapter
Remote control
Three-in-one AV line
English manual
FAQ
How do you connect with HDMI?
You can use a mini HDMI cable via the mini HDMI port. Alternatively, mini HDMI to HDMI can also work.
Can you project and charge it at the same time?
Yes!
What accessories come with the projector?
projector, power adapter, remote control, three-in-one AV line, manual
Is there audio output to hook the product up to a stereo or headphones?
Yes, there is an Aux output!
We always strive for our customers' happiness by providing you with the best products & an experience that is beyond shopping!
100% MONEY BACK GUARANTEE
TRUSTED BY 10.000+ CLIENTS
Absolute Happiness Guarantee